Health Benefits of Sesame Oil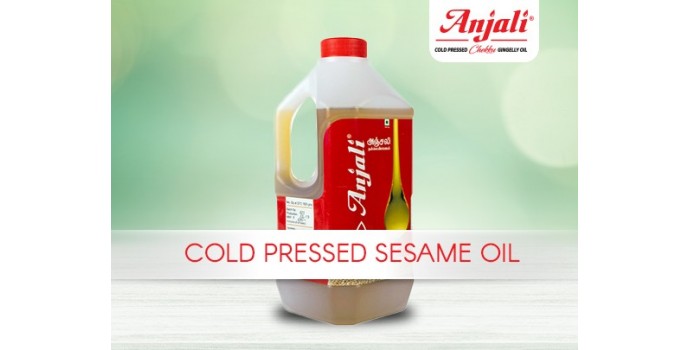 The smartest way to protect us from infectious diseases is to take nutritious food and improve immunity. Food prepared with Anjali cold-pressed sesame oil adds flavour and health. We always examine the quality of the oil from the sesame seeds procured at our laboratory before getting into the production process to ensure the product's consistent quality. 
Anjali's cold-pressed sesame oil is now available to buy online on the Amazon store. Order today to cook dishes and experience the real benefits of pure natural oil.
Comments
No comment at this time!
Leave your comment