ABOUT ANJALI
Nataraj Oil Mills
Nataraj Oil Mills private limited, established in 1993, is a visionary brainchild of our founder Mr. KSR Natarajan at Madurai. Our founding family ancestors have been making Sesame oil for generations. Our founder with a long history of experience along with the latest innovative ideas from his sons, the company was incorporated.
"Anjali" is a well-known household brand.
Today, millions of consumers are experiencing our products in daily life. The company stretches its product portfolio onto Sesame Oil, Groundnut Oil, Coconut Oil, Refined Sunflower Oil, Lamp Oil, and Lentils.
Core values define who we are & what we do
Happiness, Honesty, Empathy, Loyalty, and Passion
Team
The secret to truly successful work isn't just about technology; it's about working with the right people. We put our values at the core of how we operate as an organization — not just when it's convenient, but in a lasting and meaningful way. The energy we spend here should have a positive impact on what we produce.
Customer focus
Our goal is to build a strong partnership based on trust, ensuring quality, reliability, and efficiency with the customer-focused mindset, and finding innovative ways to provide great value to fulfill your needs.
Our progressive thinking and creative approach are what make us stand out from the crowd.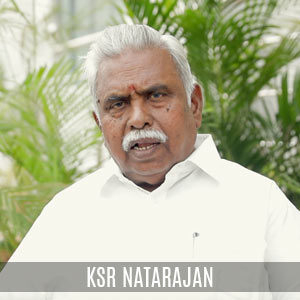 Chairman & MD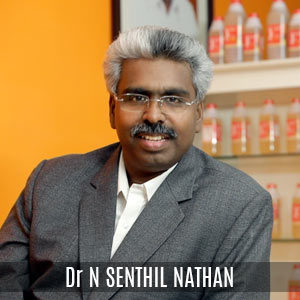 Director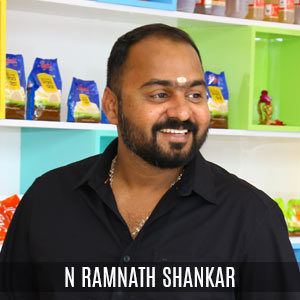 Director