Chekku nallennai for cooking - Anjali sesame oil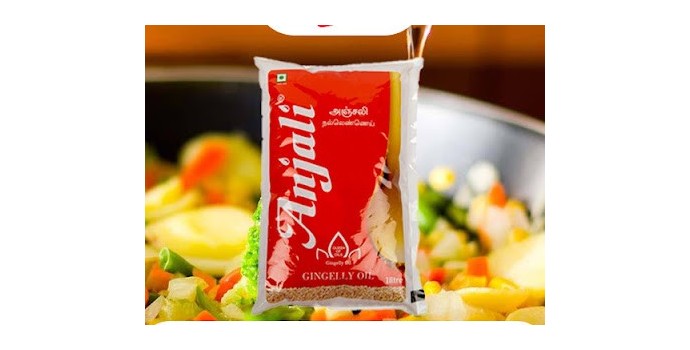 Do you love to have spicy masala dishes? 
Prepare your favorite spicy masala food varieties with Anjali cold-pressed sesame oil to add flavour and to enrich the taste. We always procure high-quality sesame seeds for the manufacturing of sesame oil using a cold-pressed process that retains the natural sesame seed nutrients. Because of our uncompromising quality standards, most South Indian families prefer our cold-pressed sesame oil for their regular cooking. 
Visit us our Amazon online store to order the best quality Anjali cold-pressed sesame oil through online shopping.
Comments
No comment at this time!
Leave your comment